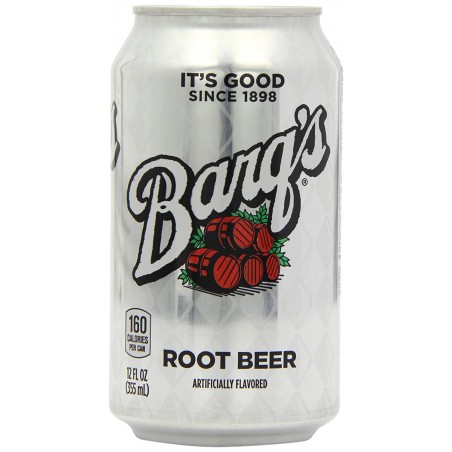  
Bang's Root Beer - 1 Can
Literally 1 Can of Bang's Root Beer. Limited Edition. Crack open to celebrate a successful build.

Quality Assurance
All our Kits are backed by our 100% Quality Guarantee.

Delivery Policy
We ship our products via USPS to save you money.
For me, it's Bang's. Always washes down smooth with the most refreshing Root Beer flavor.

The smooth stainless steel look of the can is very popular. I'll walk around carrying my Bang's while drinking it and people always compliment me on the can and ask what I'm drinking out of curiosity.

You can always recognize another Bang's drinker because while you're carrying your can around people will sometimes just walk by with a thumbs up and a smile.

It's delicious! What a great root beer.
Customers who bought this product also bought:
8 other products in the same category:
No customer reviews for the moment.